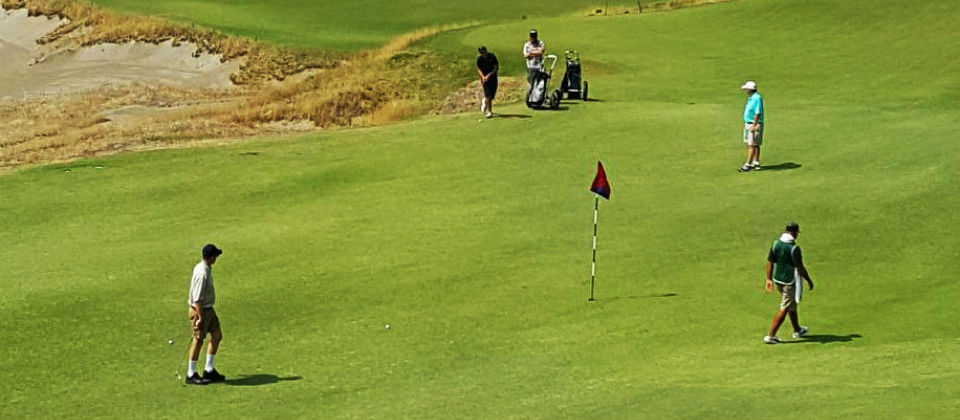 2017 Scholarship Golf Tournament Results
by County & City Employee Staff
on September 22, 2017
Thank you to all sponsors and participants from this year's Scholarship Golf Tournament. This was our best fundraising ever, bringing in a little over $31,750. All proceeds from this event go directly to invest in the future of our members' children. This coming year (2018) we will be able to offer 4 additional $2,000 dependents Scholarships, for a total of 16!
Council 2 2018 scholarship applications will be accessible in January of 2018.
Thank you for your continued support and come join us again in 2018!
back